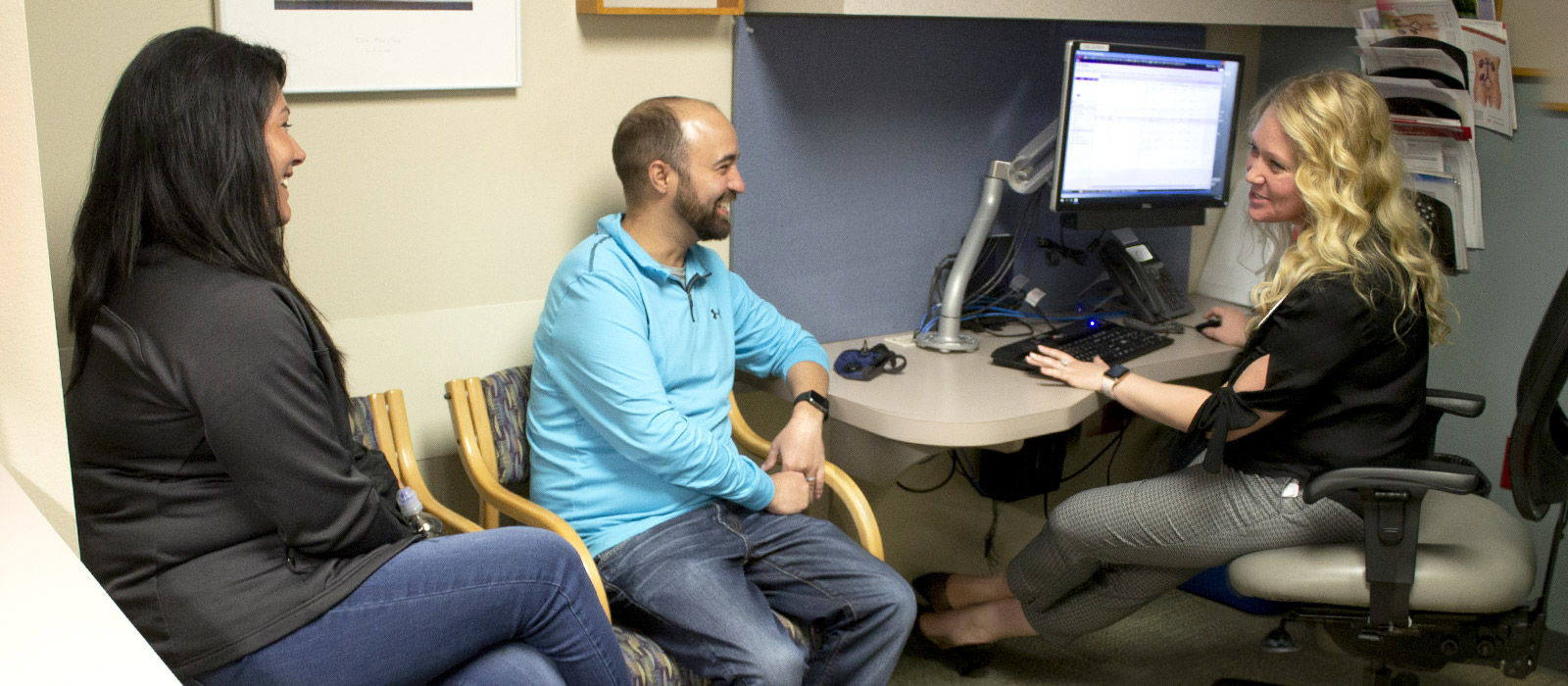 APPE signup is happening NOW and is open until September 1.  Site contacts, login today to submit availability!
Current Preceptors
Log into the Intranet to access your Clinical Instructor materials
Want to Become a Preceptor?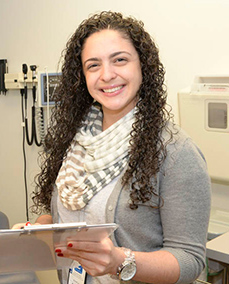 We're always looking for pharmacists to mentor and train the next generation of pharmacists.
Why be a Preceptor?
Help shape students' futures and launch their professional careers by becoming a preceptor today. In doing so, you'll receive the following benefits:
Opportunity to teach future pharmacists
Foster life long learning
Access to UW Library resources
Discounted continuing education
Curriculum
Our experiential education program enables students to practice in a variety of environments within rural and urban Wisconsin and
around the world
. 
Learn more…